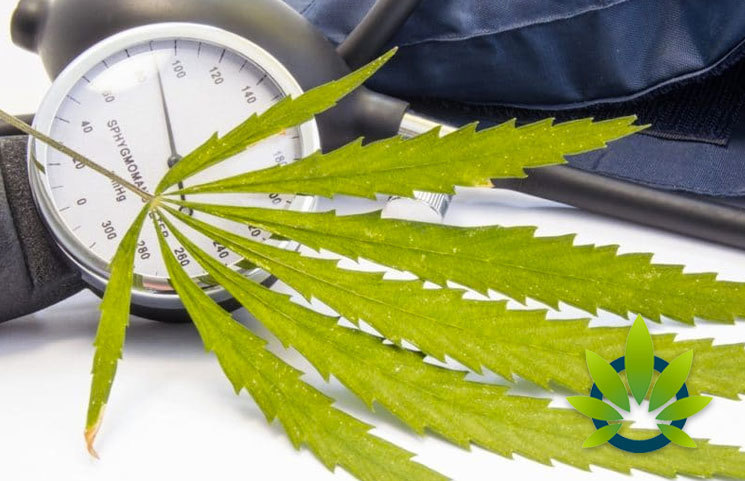 High blood pressure, or hypertension, can be detrimental to one's heart health and overall well-being. To ensure that high blood pressure does not get out of control, men and women who have the condition should follow their physician's guidance.
Even then, some are questioning whether hypertension can be aided by cannabis, which is recognized for its therapeutic benefits. Although there is no conclusory evidence that CBD can reduce blood pressure at this point, there are studies that provide some insight into the potential. The study, first published in 2017, provided nine healthy male volunteers with 600 mg of CBD and their cardiovascular parameters were monitored. According to the study's conclusion.
"This data shows that acute administration of CBD reduces resting BP and the BP increase to stress in humans, associated with increased HR. These hemodynamic changes should be considered for people taking CBD. Further research is required to establish whether CBD has a role in the treatment of cardiovascular disorders."
It is important to note that the study did not actually asses individuals with hypertension. Rather, it looked at the impact of CBD upon healthy males. As a result, although there could be a link between CBD and heart health, there still needs to be a great deal of research on CBD and insight and men and women should follow their physician's guidance when it comes to their heart health.
Source: https://timesofcbd.com/cbd-viable-for-blood-pressure-hypertension/