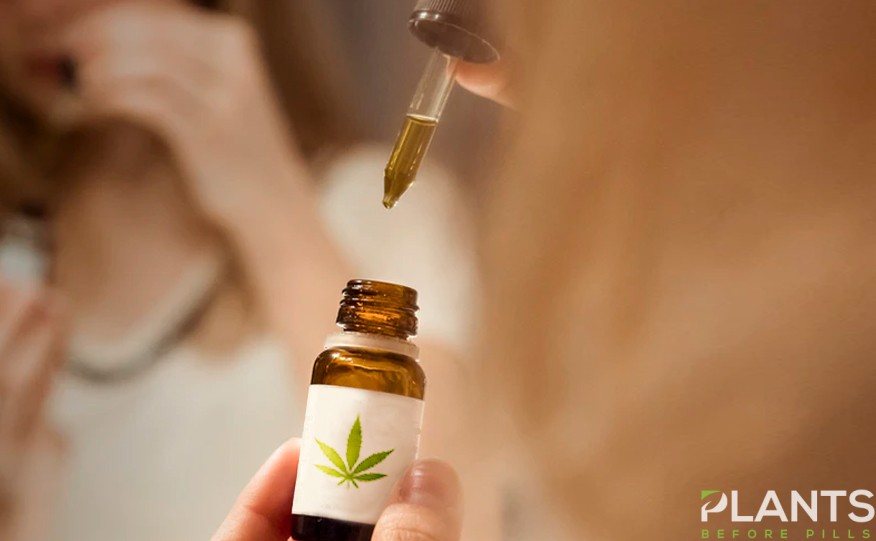 Now that the cold is starting to take over, you may have noticed that the weather is getting dryer and harsher as well. While most individuals enjoy winter and the snow that comes with it, there's nothing fun about getting flakes and dry patches on your skin. These are surefire signs that your face is dehydrated and your current routine does not go well with the cold weather.
Enter CBD beauty products. Infused with the goodness of cannabidiol, these goodies boost your skin's hydration levels, thereby improving your overall moisture level. While these are commonly used for treating pain, anxiety, stress, and other similar illnesses, these can also address a host of skin conditions, making it a great choice especially come wintertime.
Why Choose CBD
CBD oil products are made from natural and all-organic ingredients. Derived from hemp, cannabidiol can help soothe redness and inflammation. Thanks to its anti-bacterial properties, it can also ward off unwanted acne and prevent the formation of bad bacteria on the skin, one of the leading causes of pimples. Its gentle properties also make it best for those with sensitive skin.
Besides these benefits, CBD oil is beneficial towards keeping the largest organ of our body smooth, supple, and moisturized at all times. Because of its antioxidant properties, cannabidiol can effectively counter free radicals and instead, promote anti-aging. With its intensive moisture-boosting capacity, it can hydrate dry patches and prevent common concerns such as dry skin, wrinkles, fine lines, and overall tone dullness.
Winter Beauty Routine with CBD Oil Products
Winter is coming and you should definitely be prepared. After all, you don't want to be like the Night King whose skin and face spells dryness all over, right? Step up your game and add some cannabis-infused items to your everyday beauty routine to keep you looking your best.
Start with a clean slate.
Experts say it's actually best to use CBD products that fully stay and permeate the skin well. So, rather than washing the benefits of cannabidiol using a facial wash, industry experts say you should opt for serums and moisturizers infused with cannabis instead.
However, before putting these products on, make sure to start with a clean slate. Wash off all the grime using a hydrating cleanser that removes dirt while still leaving your face moisturized. If you have makeup or sunscreen on, don't forget to double cleanse using wipes or an oil cleansing balm. You may also opt for CBD facial near you.
Hydration is key.
Since the dry weather tends to suck up all the hydration from your face, repairing your moisture barrier is essential. To do this, slap on some serum to add an extra level of hydration.
One of the newest players on the market is the Saint Jane Luxury CBD Beauty Serum. Made from the whole hemp plant, the serum itself contains a whopping 500 milligram of full-spectrum of CBD. So while the bottle may seem small for its price, you'll only need a few drops to cover your whole face. Take a cue from Kaleigh Fasanella who suffers constant redness and dry patches with her rare condition.
Though a serum might be enough on regular days, wintertime is a whole new battlefield. Double up on hydration by using a moisturizer. The Kana Skincare Lavender CBD Sleeping Mask is a godsend since it already acts as a moisturizer and sleeping mask in one. Made with cannabis sativa seed extract, this is guaranteed to have you waking up radiant than ever before.
Don't forget the rest of your face.
While your cheeks and forehead may be your primary concerns, make sure to extend the rest of your routine to the rest of your face. This includes your eyes, lips, and even neck. Doing so ensures that the nutrients and beneficial properties of CBD skincare products are well distributed.
Slipping into a whole new season may be a difficult transition, especially when it comes to your skin and face. But with the help of these premium items, you can save your skin from total destruction.
Source: https://plantsbeforepills.com/cbd-products-self-care-kit/